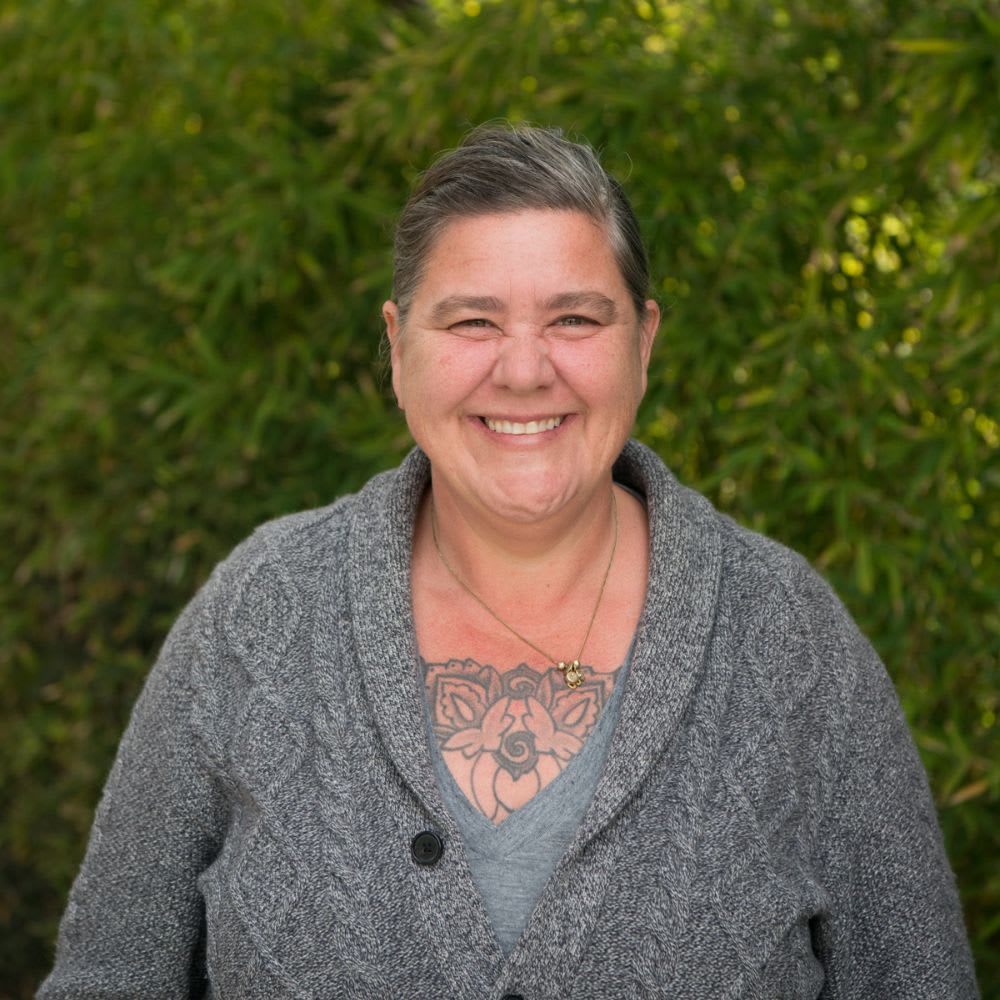 About Taj
Office: (760) 487-8829
305 Princehouse Ln
Encinitas, CA 92024
Compass | DRE# 1898237
I have a fully integrated philosophy regarding real estate. My passion for real estate is multifaceted from my core. I believe that design heals and that the space we are surrounded by informs us whether we are cognitive of it or not. When a space is an example of your ethics and future goals it supports your daily actions. That's why we have vision boards, photos of loved ones and family trips, places we dream of going to, Ann fabrics, rugs, art, food, kitchens, and dining rooms which invite community. The space supports more of those things and the dreams you're living for. When a space does not reflect our dreams and our passions it can unconsciously hold us back, make us feel less than, create disorder and disease, and prevent us from achieving our goals.
Whether we rent our homes, own our homes, or own many homes, we all need to live somewhere. The space we create for ourselves can affect how we move forward daily and ultimately.
I also believe in my core that real estate is one of three global industries we can all be a part of. If an individual is creative and innovative enough, almost anyone can create cash flow in the real estate market.
I was born in 1969 to two young parents in San Diego and my first concert was Bob Marley at the San Diego sports arena in 1979 - You do the math. My parents were hippies in spirit but as young parents they wanted to provide stability. As artists, they knew that could be challenging. As soon as they could, they pulled their resources together and secured a home in Encinitas in the early 70's. My background in art, design, home and the experience we create with our spaces has been present in everything I do.
After high school, I traveled. I lived in Los Angeles and San Francisco. I was a certified massage therapist and a professional body piercer for an internationally-known company.
I've always been an entrepreneur at heart so when I discovered real estate provided a landscape where all of my worlds could come together, things started to make sense.
After living in San Francisco for seven years, I moved back to Los Angeles and resided in Silverlake in the late 90's. I relocated back to San Diego in 2007 where ever since I have been consulting and guiding my family, friends, and clients in real estate transactions between Los Angeles, San Diego, and Palm Springs. These diverse markets allow me to focus on my strengths – understanding good investments, the historical wants and value of our special California homes, and the preservation of these architectural gems. That is my true passion. Sometimes it feels like I'm trying to save California one house at a time.
I love real estate, I love homes, I love community. I love traveling and the diversity of how we all live. I believe in the opportunities real estate can provide individuals, families, and businesses.
I am a certified Green real estate agent. I am very interested in cutting-edge technology as it innovates our future. I always strive to leave something better than how I find it and for those reasons, I stay updated on new technologies. Green technologies are healthier and safer for both building and living practices. With that said, I am also an advocate for hemp technologies in the building and development sectors, as well as for medicinal, recreational, industrial, economical, and ecological purposes. You'll find me continuing my research and development in the green real estate sector, healthy building practices, hemp technologies, and the cannabis culture community.
My family business, R.E.Harris, LLC, which I manage and operate with my mother and cousin, is based in commercial real estate and provides me with a significant commercial real estate, 1031 exchange, and leasing background.
I work with a very high-level team of professionals and regional vendors. From consulting, lending, and home improvement, to design and wealth management, my team is here to service you through all of your real estate needs.
420 friendly - Gay friendly - LGBTQIA - Equal housing opportunity Dash.